Principal
---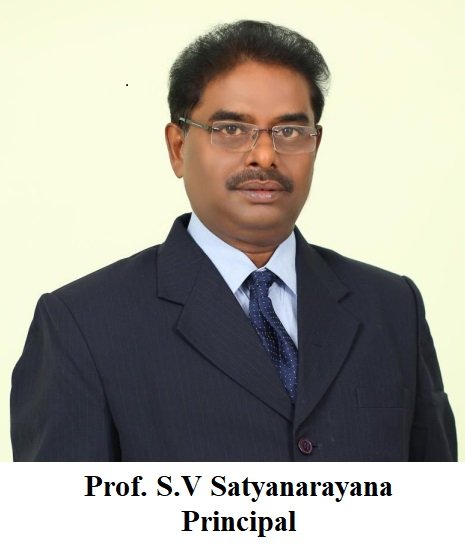 PROFILE OF Prof. S.V Satyanarayana
JNTUA College of Engineering, Anantapur is renowned for the outstanding holistic education that we provide. As a College we have a strong focus on student academic progress and achievement and continuation to University is the chosen route for the significant majority.
The College offers six undergraduate courses in Civil Engineering, Electrical Engineering, Mechanical Engineering, Electronics and Communication Engineering, Computer Science & Engineering and Chemical Engineering. The college offers a number of M.Tech. programs in these disciplines and also MCA programme. The college also provides facilities for Doctoral programs in all the departments.
I extend my best wishes to all the students in reaching their objectives and goals that lead to success in their career path.